On May 10, Zhu Xingyi, the Head of the Office of International Affairs, Myongji University, and his team visited HBAFA, who were received by Zhen Zhongyi, the President of HBAFA, in Xian Ju Shan Zhuang.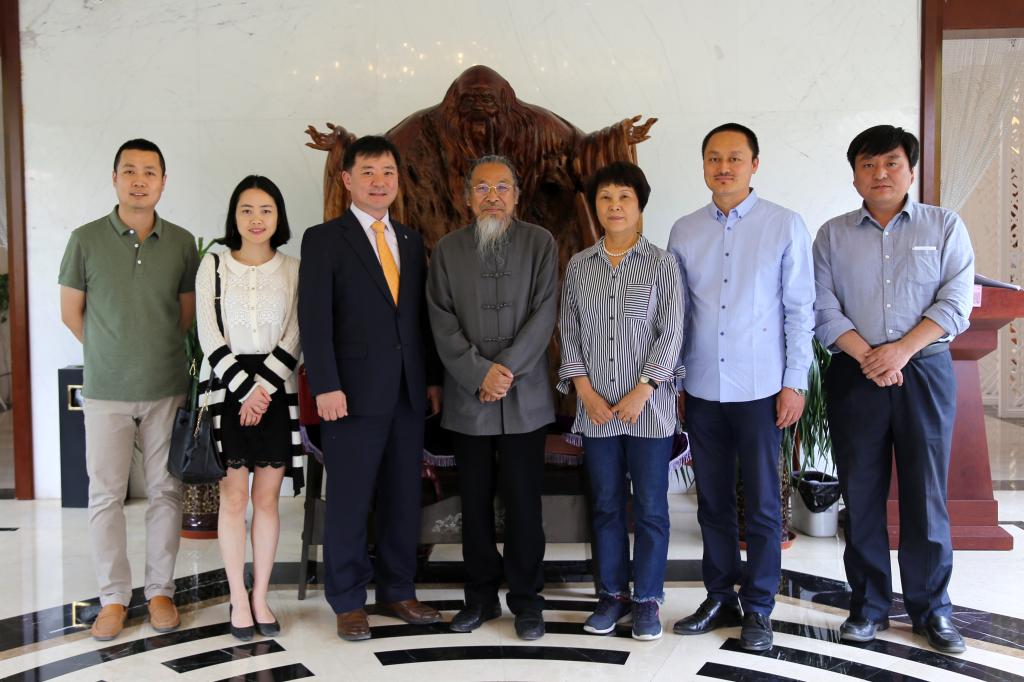 The Group Photo
The two parties exchanged views upon education, teaching, teachers and students exchange, collaborative majors, art communication, international cooperation etc.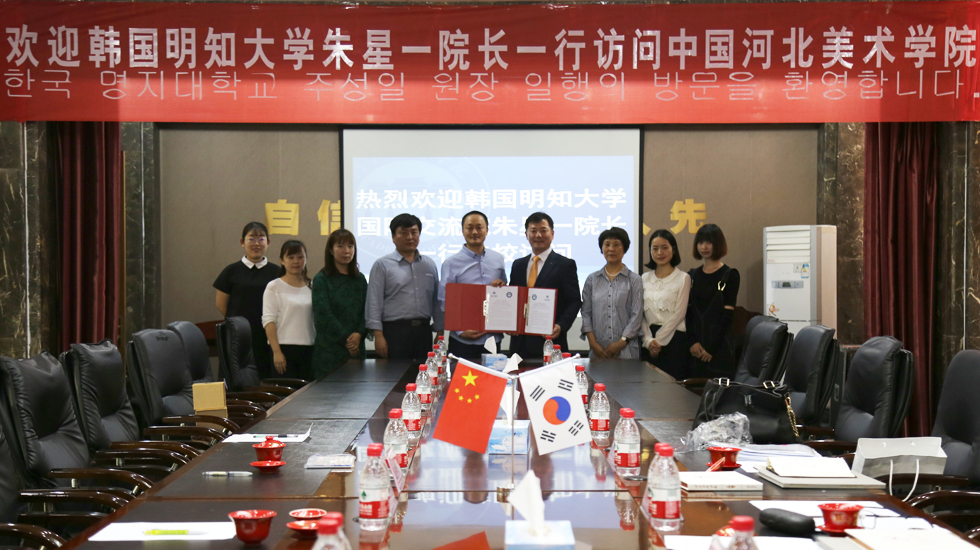 The Signing Ceremony
Accompanied by Lan Xincheng, Zhu Xingyi and his team visited the south and north campuses, and learned the basic conditions and construction style.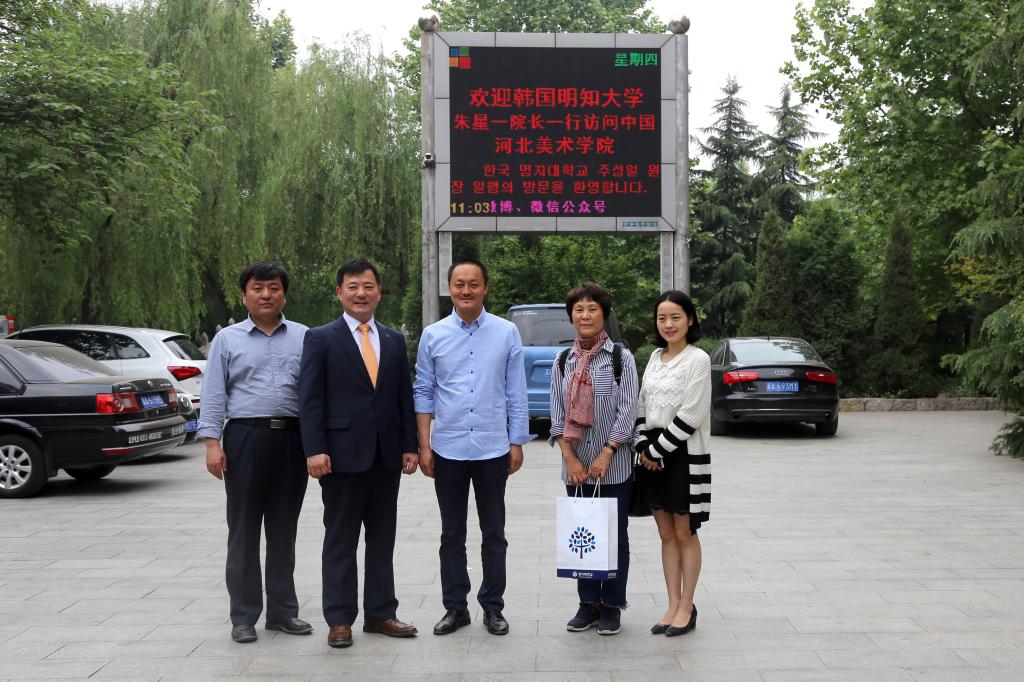 Visiting the North Campus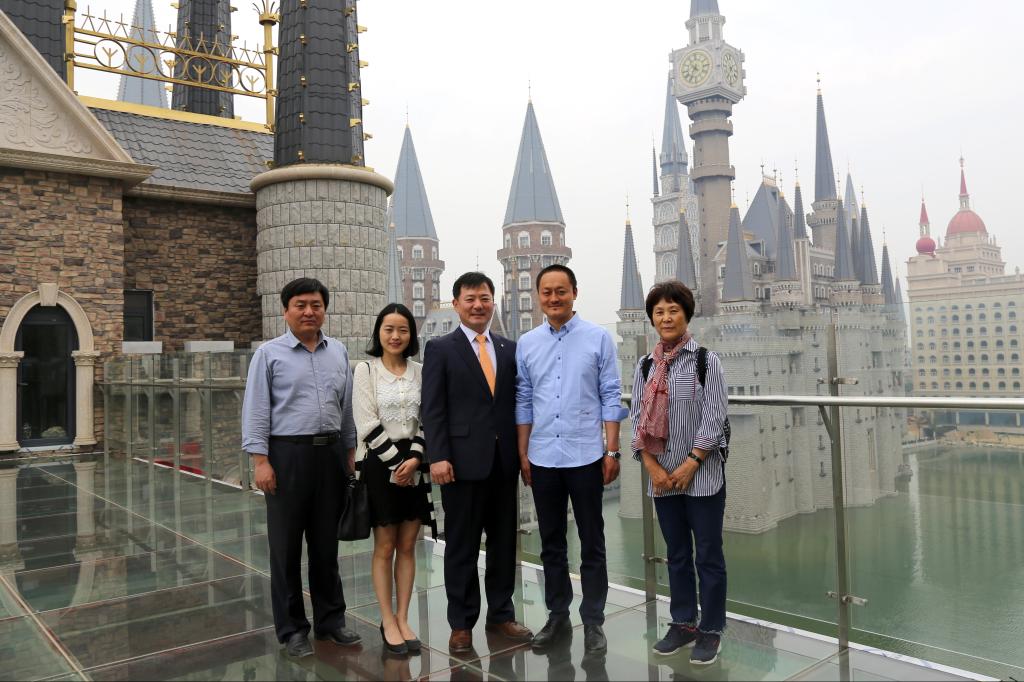 Visiting the School of International Education
Visiting the Oriental Art History Park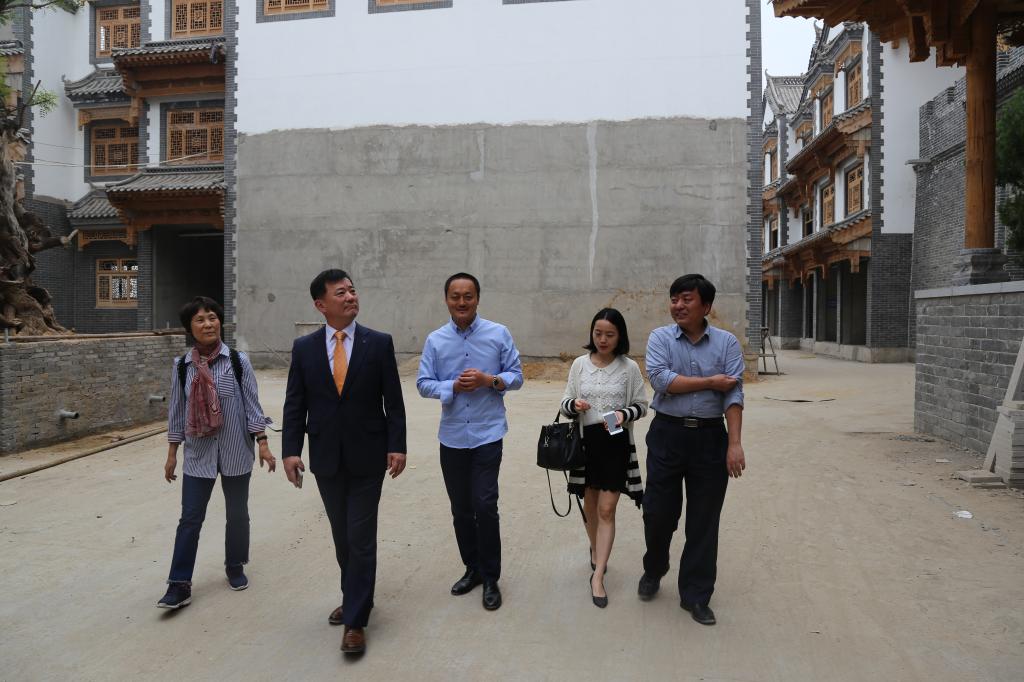 Visiting Intangible Cultural Heritage City