The young people are the future of the country and the hope of the nation. On the 22th of October, at the time of the19th Session of National Congress of CPC, the Teaching and Research Department of Ideological and Political Theory Course in HBAFA organized 2017-grade students to visit the practice base of patriotic education—Xi Baipo. The visit is to combine the students' professional skills with the ideological and political theories and review the revolutionary spirit of Xi Baipo. We should think about the historical responsibility on our shoulders. At the same time, we wish our great motherland stronger and more prosperous.The revolutionary ancestors consciously took the national task and the historical mission, which sets a good example for us.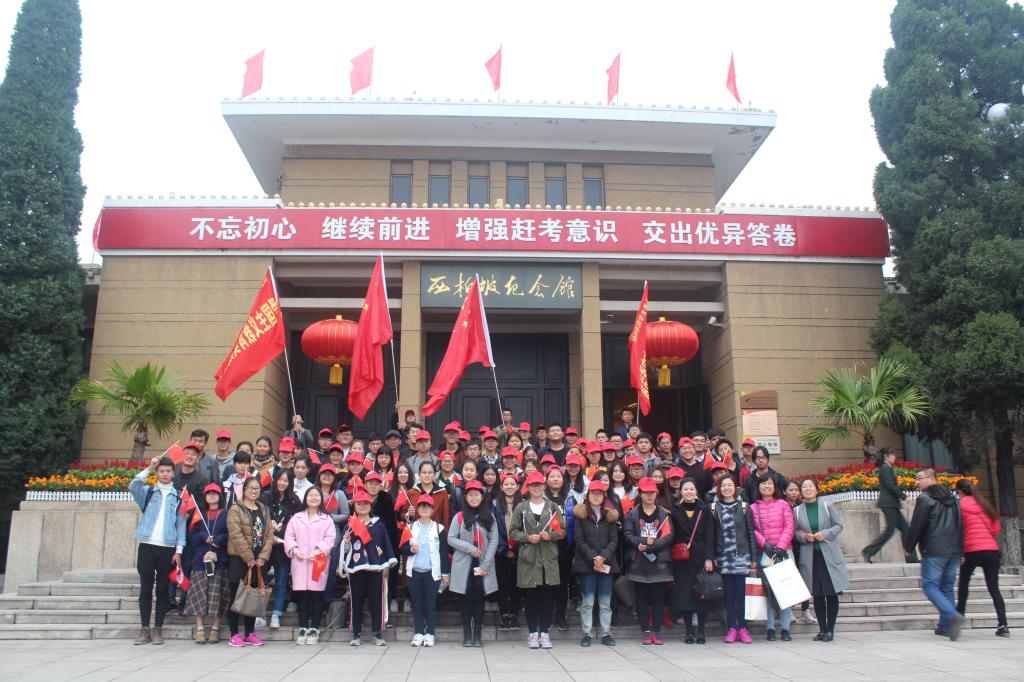 Many teachers and students visited Xibaipo.
The historic place witnessed the historical events. In the afternoon, the vast majority of students used their professional skills to pick up the drawing boards and brushes to do some practice.
Most of the students, who learned the history of Xibaipo through newspaper, network or books, said "As a college student, we should not only learn knowledge, but also improve the overall capability and understand the policies of the Party and our country. It is time for us to apply this idea and spirit to our study and lives."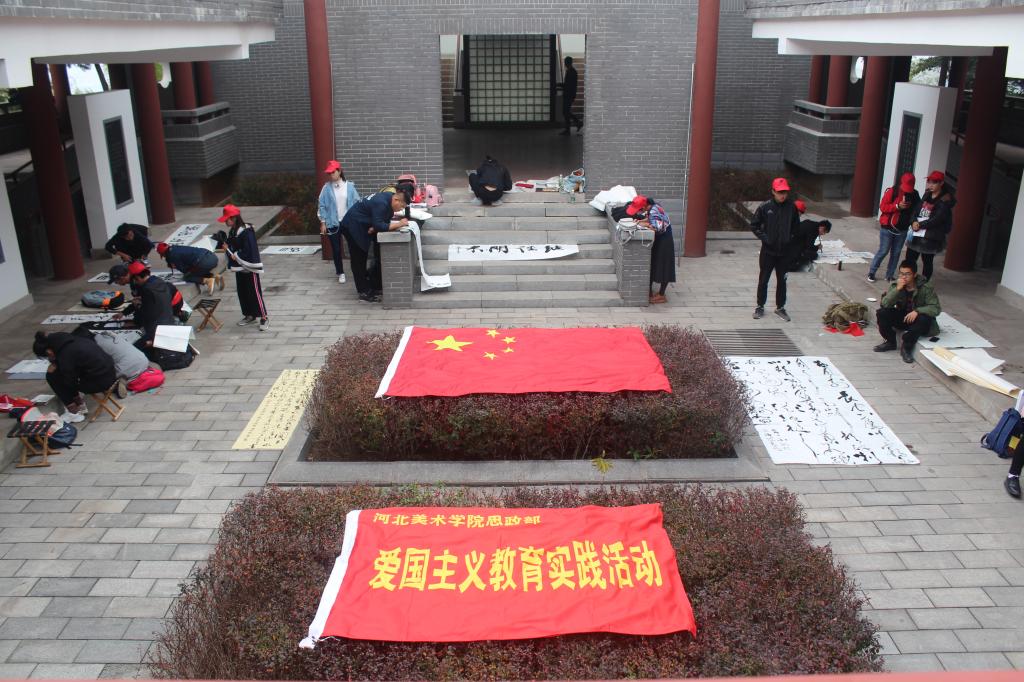 Calligraphy Creation
Through the activities, the students were moved and touched by the circumstances they saw. Let us follow and implement the spirit and work harder for our country's brighter future.