On May 24th, Feng Aihua, the Managing Vice President of Sifang College of Shijiazhuang Tiedao(Railway) University, and her team visited HBAFA to investigate issues upon talents cultivation, teaching reform, and school-company cooperation concerning product design, visual communication, and environment design. They were received by Zhang Ziyan, Vice President of HBAFA, and other leaders.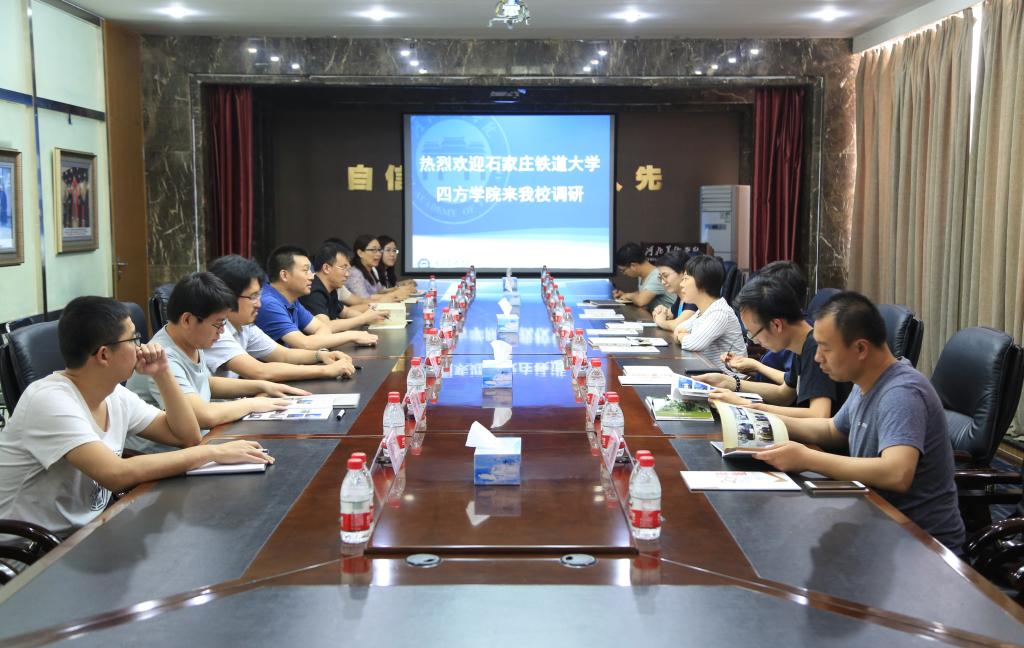 In the conference room of the multiple-use building, Zhang Ziyan extended warm welcome to the visitors. Both sides exchanged views upon applied talents cultivation, work studio teaching, practice teaching, off-campus internship, production and teaching fusion etc.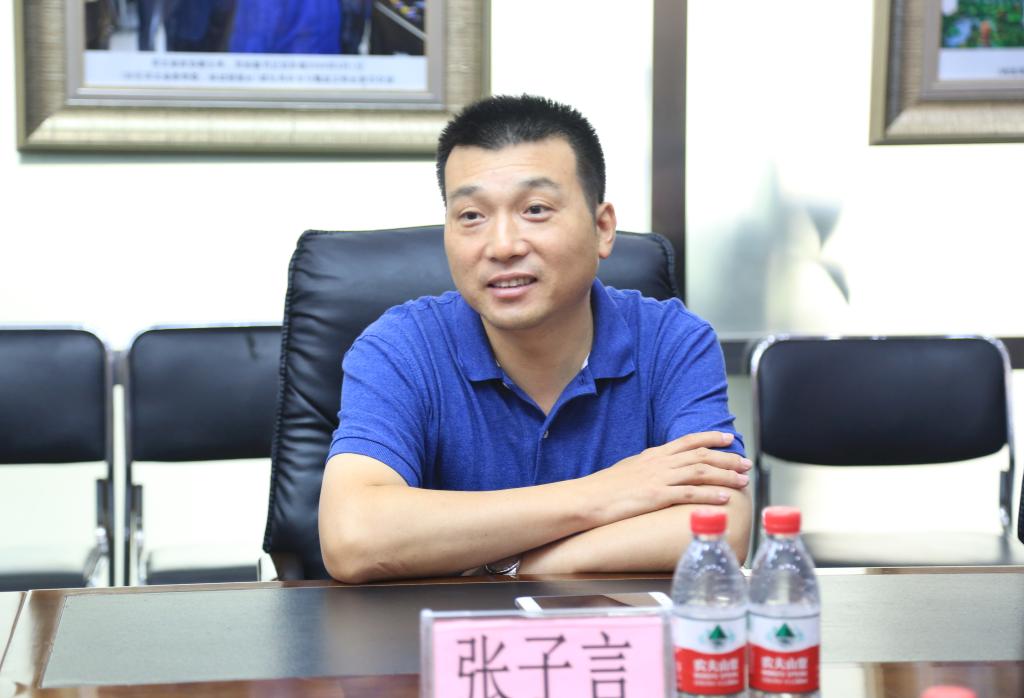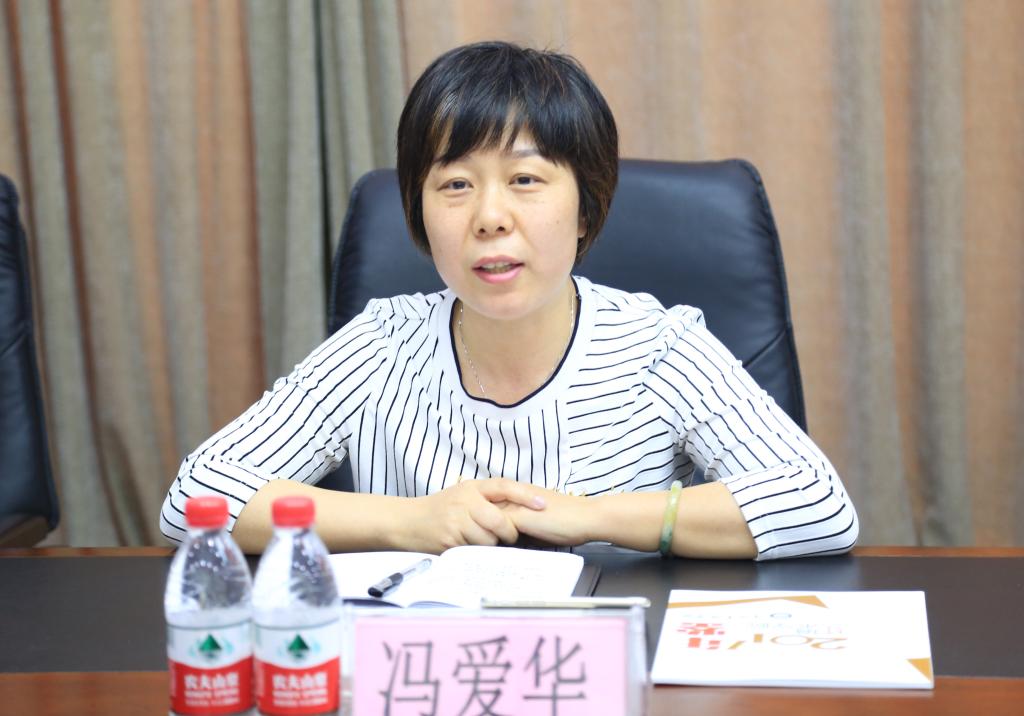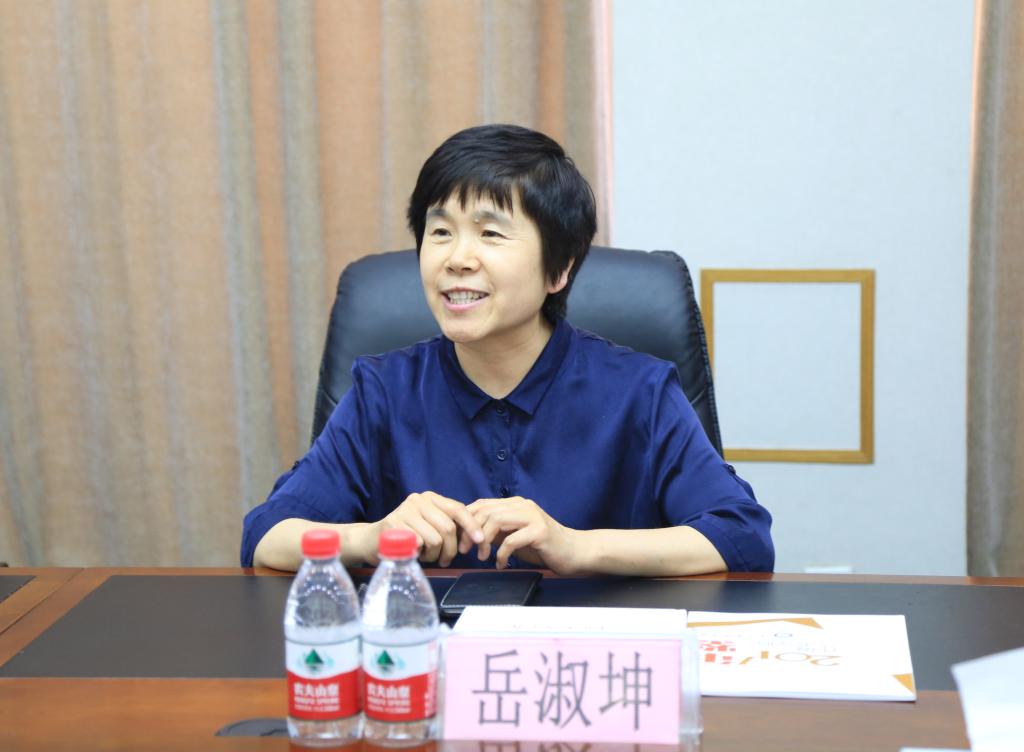 After the meeting, Feng Aihua and her party visited the Exhibition Hall of the School of Industrial Design as well as the work studios of the School of Media and the School of Environmental Arts. They also visited the buildings with distinctive features in the South Campus.