From December 22th to 23th, the Shaanxi Grand Hall witnessed the annual meeting of The Innovation & Entrepreneurship Education Alliance in 2018, attended by many officials, entrepreneurs, and media.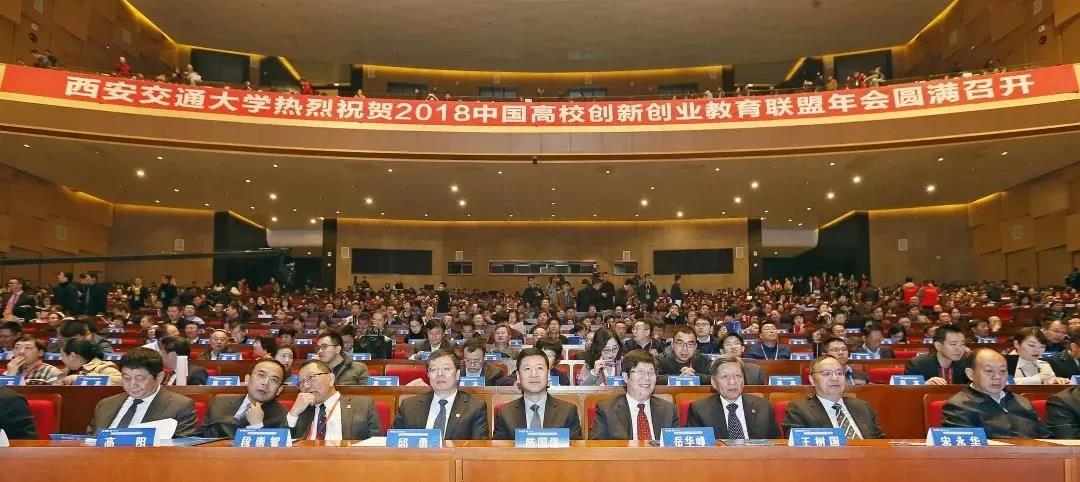 At the opening ceremony, many activities were carried out, such as appointment-letter-issuing ceremony, the unveiling ceremony and so on.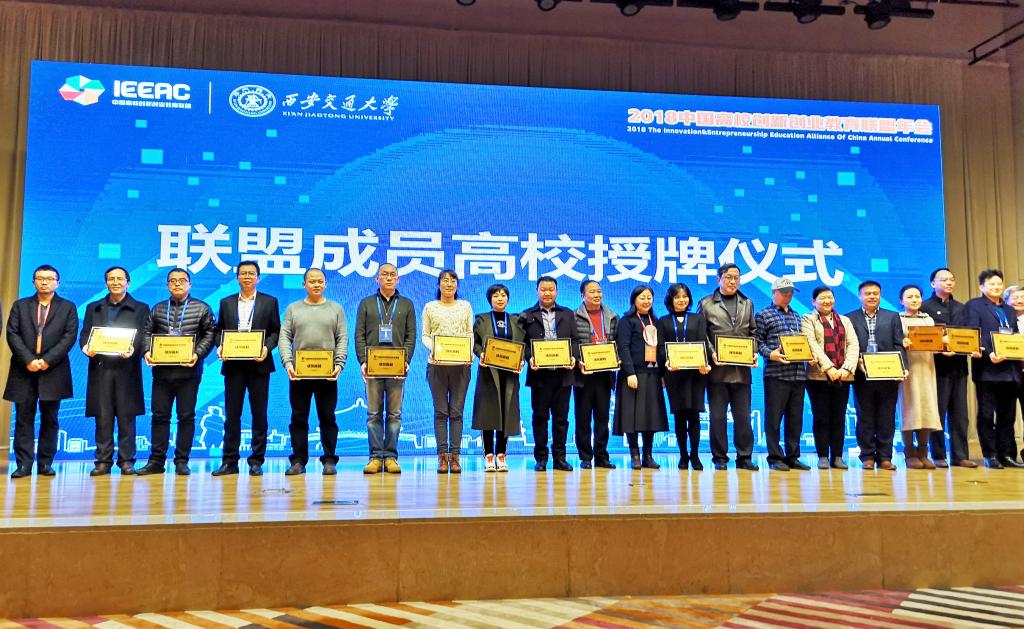 Liang Zeguang, the Executive Director of the School of Innovation and Entrepreneurship in Hebei Academy of Fine Arts, attended the meeting and exchanged ideas with other delegates.